Bethany, MO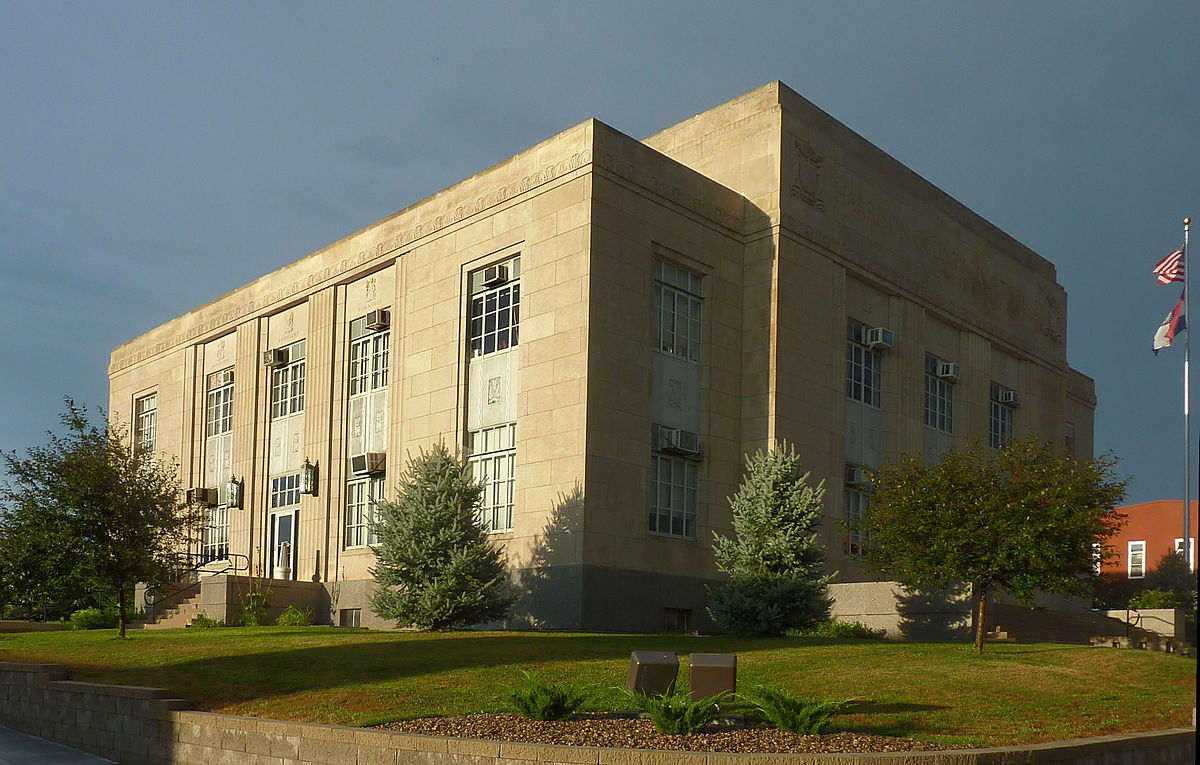 Bethany, MO is the county seat of Harrison County with a population of approximately 3,200. It is located near the Iowa state line and Interstate 35. Enjoy the relaxing, small town environment with easy access to the Interstate. Shopping ranges from small shops on the square, to large retailers, such as Wal-Mart and Orschlen's. Many dining options, ranging from hometown buffet at Toot-Toot's, to Mexican cuisine, to Chinese food, and fast food restaurants.
Bethany is known for its murals and colonial-style homes that give visitors a look back at Bethany in the 1800's. The area has great recreation opportunities with a 9-hole golf course, several parks and ball fields, and exceptional hunting. Harrison County is home to the Dunn Ranch & Pawnee Prairie. Just minutes north of Bethany, the Dunn Ranch is more than 3,000 acres and the Pawnee Prairie is over 400 acres.
Several events throughout the year include Junkin' on Jefferson, 4th of July Celebration, and the Northwest Missouri State Fair. The Northwest Missouri State Fair is the largest fair in the area and it is held every year beginning the Wednesday prior to Labor Day and ending on Labor Day. The fair features many different entertainment options at the grandstand including the local talent show, a tractor pull, car races, a demolition derby, and famous name musical entertainment.
Bethany is a very progressive community with a very proud past and high expectations for the future. Citizens have access to state-of-the-art health care, jobs, and education. Everything you may need for a young growing family or the golden years of life with a wide range of housing options!